Indect Guidance Systems
Indect Guidance Systems
INDECT offers a total solutions based approach to your parking guidance and space administration needs.
Deliver stress free customer parking while improving your bottom line with INDECT. At INDECT we understand parking guidance, management and administration is not a "one size fits all" scenario. That is why we have developed the widest range of products to address your long-term parking management needs. From single-space administration and multi-function camera-based sensors to way-finding signage and custom apps, INDECT delivers.
All of our products are driven by powerful software that allows you to quickly and easily manage every aspect of your parking management and guidance program… making it effortless for your customers to park while maximizing your parking space utilization.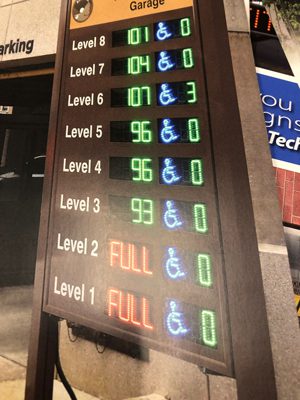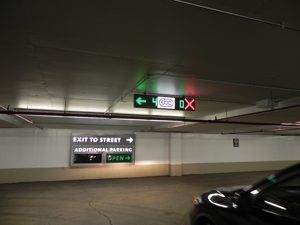 Custom Apps:
INDECT's custom mobile applications will create customer loyalty, goodwill and generate added revenue.
• Car locator
• Mapping and destination guides
• Pay by phone
• Retailer/tenant advertising opportunities
• Customer tracking
• Analytics
• Dynamic pricing
• Frictionless parking

Request a quote