Attendant Booths Guard Houses
Pre-manufactured Buildings
Parking booths require a high-level of functionality at the doors and transaction windows. Ameristar has mastered these areas by installing durable high quality hardware to withstand the level of abuse encountered by these applications. The prefab parking booths are manufactured using superior construction processes and materials, allowing them to withstand the elements for many years with little to no maintenance.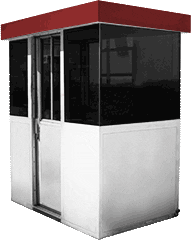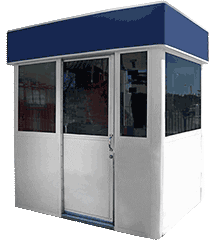 Knowledge & Experience
Ameristar was chartered 30 years ago in response to the demand by consumers and specifiers for specialty perimeter security products. Ameristar offers an aesthetically pleasing product that is both high in quality and affordability. This has been achieved by maximizing high-volume productivity, increasing product design strength, and promoting simplistic installation.
Industry Leadership
Over the years Ameristar has continually raised the bar across the board in the manufacturing of high quality, innovative perimeter security products. Their demonstrated commitment to upholding higher values translates into superior products that go far beyond merely meeting minimum industry standards.
Request a quote