Ezra
The Ezra is affordable, versatile, and offers the world's most seamless charging experience.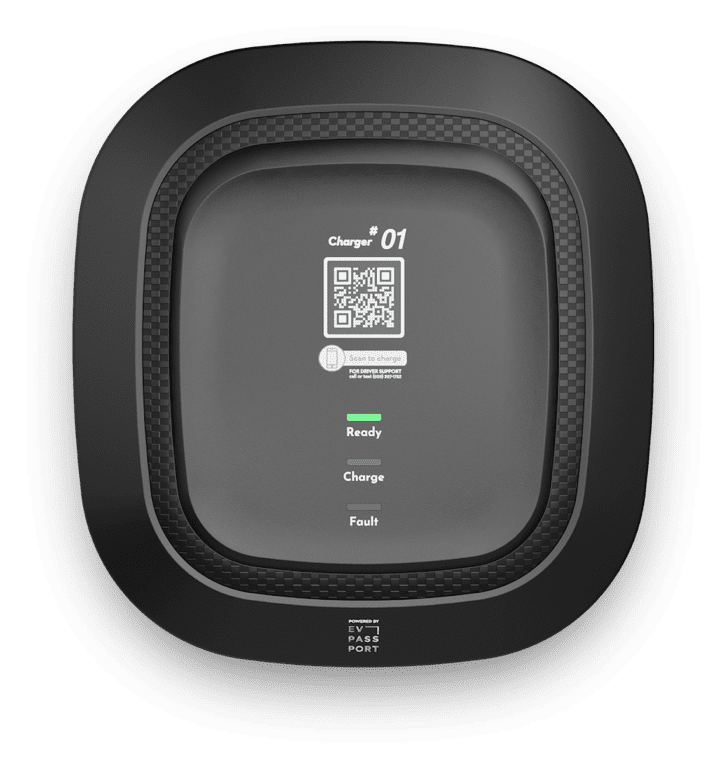 Features:
• Average charging speed of 30 miles per hour
• 200~240Vac/Single phase Input Current: 32A
• Frequency: 50Hz/60Hz
• Output Current: 32A, 7kW
• Wifi and LTE
• J1772 Connector
• 10.2in x 4in x 11in
• 16 foot cable
• 9 Pounds
• Compatible with any electric car
• Wall or pedestal(sold separately)
• UL/cUL/FCC Certified

Request a quote
Howard 19kW
The Howard is a 19.2kW Level 2 charger designed for productivity and efficiency. It is nearly three times as fast as other basic Level 2 chargers but a fraction of the cost.
It's up to you how many drivers you want to serve, we just make sure that they can do it quickly.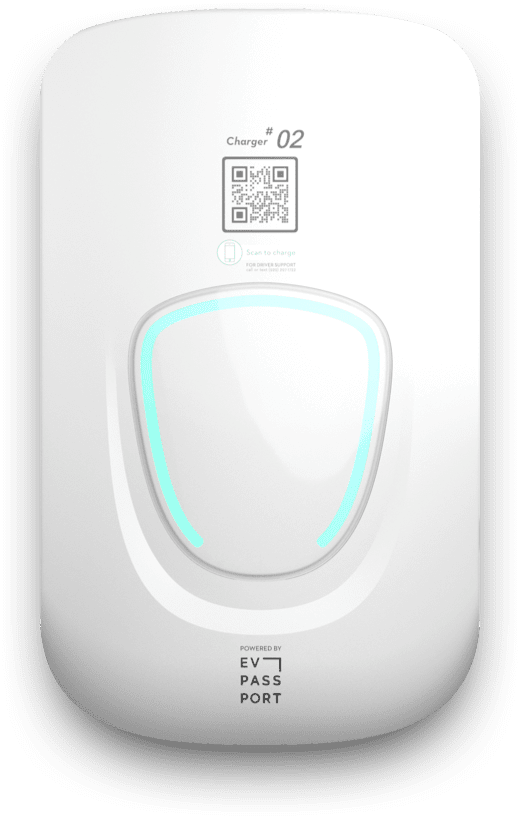 Features:
• Average charging speed of 80 miles per hour
• Wall or pedestal mounting options
• 208-240v AC single phase Input current: 80A
• Output current: 80A, 19kW LTE Enabled
• J1772 Connector
• 20.8 × 12.5 × 5.8 inch
• 15 foot cable
• 32 Pounds
• Compatible with any electric car
• UL/cUL/FCC Certified

Request a quote